Animations


I've been animating for quite a while, once in a while, and haven't achieved anything significance, since I need to improve my art-skills some more in order to fully animate stuff. Anyway, there are some nice sequences of frames I've made throughout the years, most of them are sketches.
Please enjoy my silly animations everyone!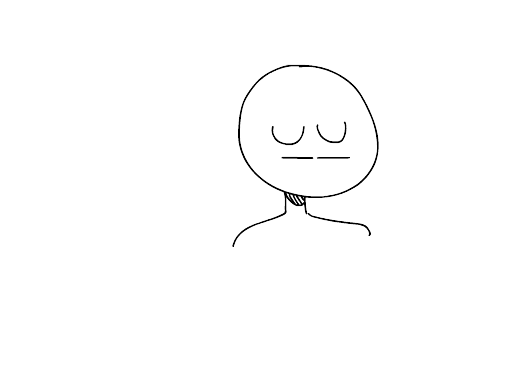 This meme was relevant when I animated it I swear.



squeeze them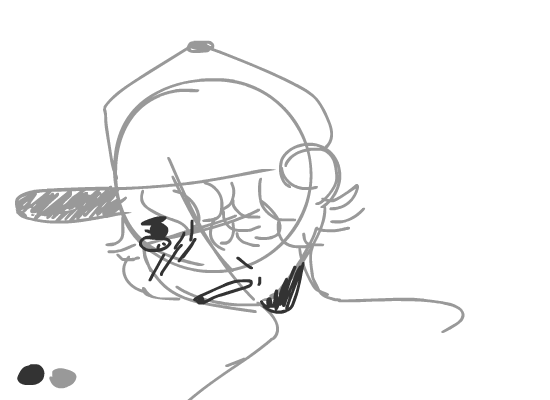 As you can see, my ary needed improvement at this point.



OH YHEA!

I think that's enough for now. Come back in the future, maybe I've already created my own animated series! who knows!?